SAILUN Ice Blazer WST-3 (LS) 165/80R13 83 T
SAILUN Ice Blazer WST-3 (LS) 165/80R13 83 T
Product Reference: 165801302110831483LS
Manufacturer: Sailun
Availability date:

Yra parduotuvėse
Nėra parduotuvėse
Product Description

Sailun Tyres
Sailun Tyres have built up an enviable reputation throughout the world as the manufacturer and provider of high-quality, great value premium economy tyres. Covering a number of applications, Sailun manufactures research-led tyre patterns for every type of day-to-day use.
Sailun was established in 2002 in the National Economic and Technological Development Zone in Qingdao, China. Now, Sailun is capable of producing 41.6 million PCR tyres, 7.3 million TBR tyres, and 33k tons of OTR tyres and sells them in over 50 countries worldwide. From the outset, the Sailun tyre company has combined technical expertise with innovative research and development to design and manufacture world-class tyres for all types of vehicles.
Sailun selects only world-class partners and recognised leaders in their specific technological and rubber industry specialisation. Sailun's growth is attributable to its commitment to three core values – Quality products, service you can Trust and lifetime Support. Sailun is With You Through Every Turn.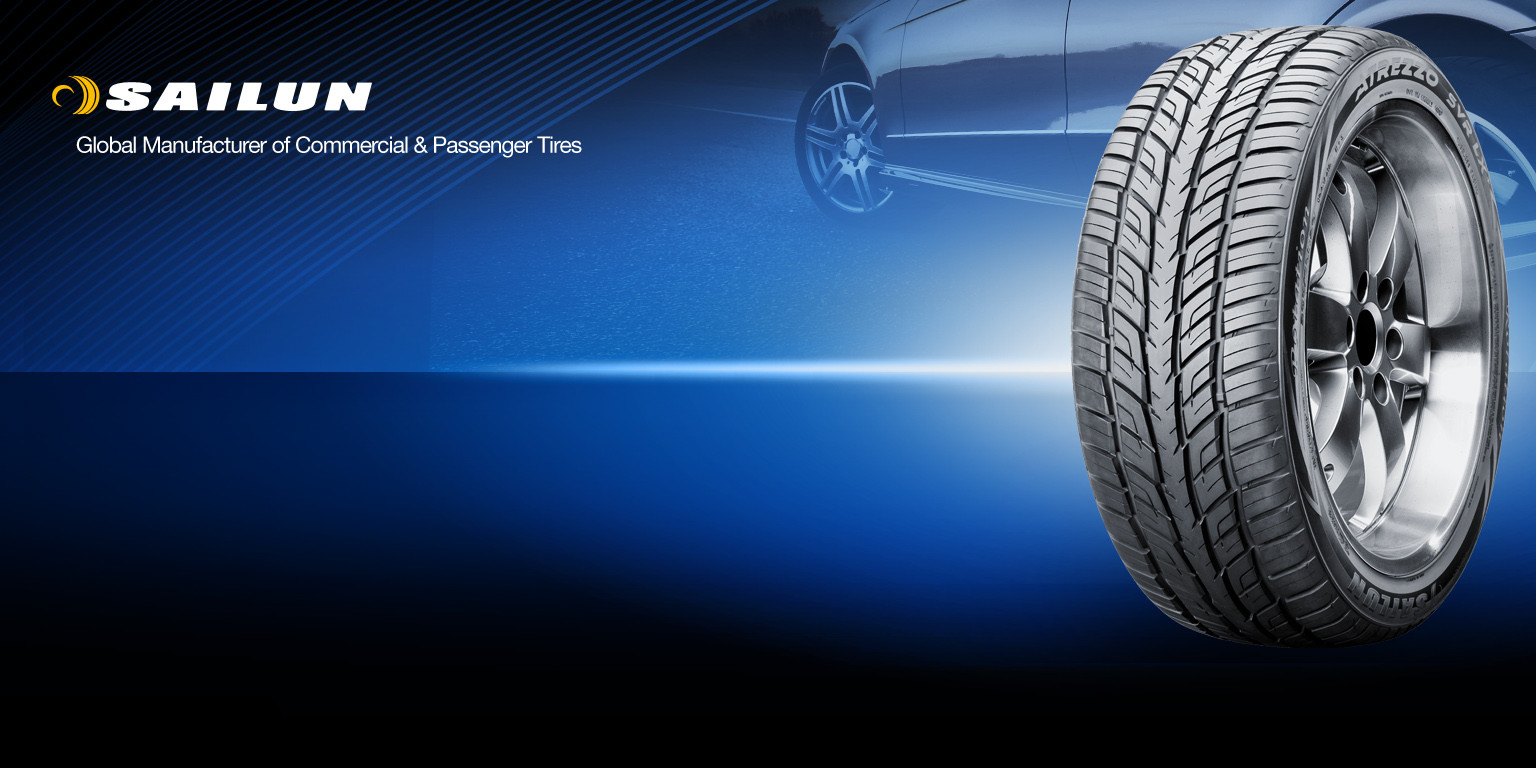 Product specification
| | |
| --- | --- |
| Type (season) | Winter |
| Width | 165 |
| Height ratio | 80 |
| Diameter | R13 |
| The tread pattern | Ice Blazer WST-3 |
| Speed Index | T (190 km/h) |
| Loading index | 83 (487 kg) |
| Manufacturer | SAILUN |
| Attribute | Dygliuota |
| Equivalent | 165/80R13 |
| Homologation | LS |
| Shipping in Lithuania | 2-5 working days |