GOODYEAR Wrangler Duratrac 255/55R19 111 Q XL
GOODYEAR Wrangler Duratrac 255/55R19 111 Q XL
Product Reference: 255/55R19
Manufacturer: Goodyear
Availability date:

Yra parduotuvėse
Nėra parduotuvėse
Product Description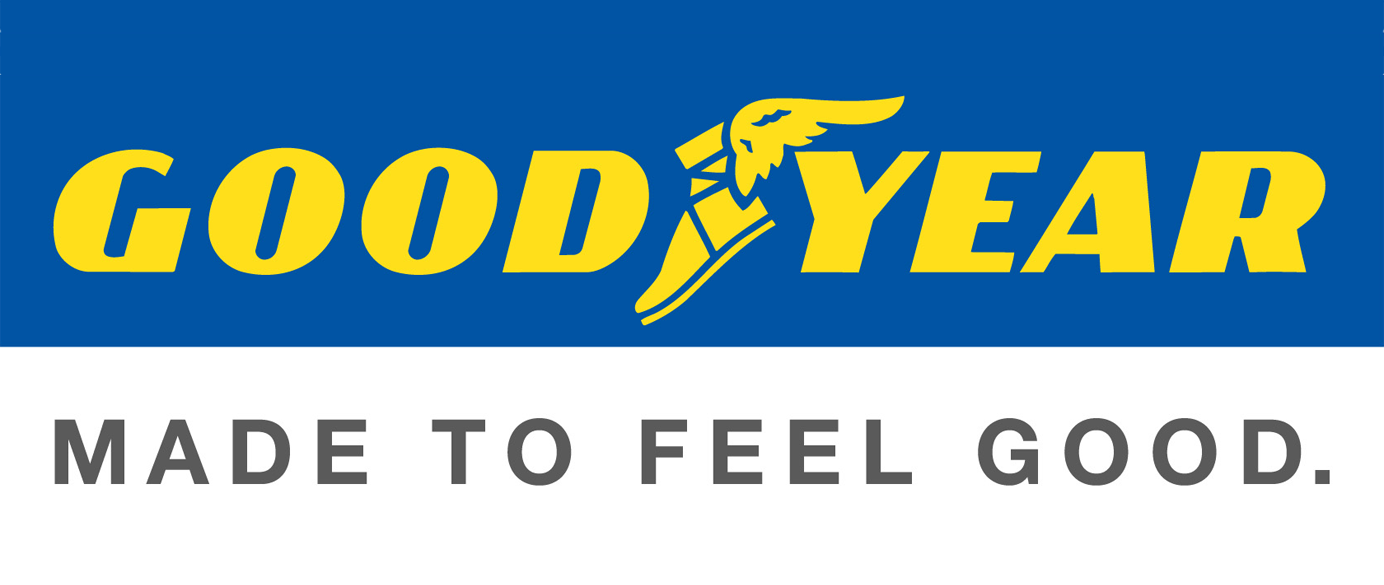 The 360° Quality Tests approach - what does it mean?
You won't be surprised to hear that the quality of every Goodyear tyre is rigorously tested, and not just by us. We call it the 360° Quality Tests approach, and it reflects how the performance of each tyre is measured and tested.
We keep innovating
We've been coming up with new ideas since the day we were founded in 1898. We never rest on our laurels. Because new discoveries lead to new technologies and new products, which then lead to better driving experiences for you. In fact, our passion for creativity and excellence has made us one of the largest tyre manufacturers in the world with 69,000 employees and 52 manufacturing facilities in 22 countries.
What is OE?
OE stands for Original Equipment - the parts that your vehicle was fitted with at the factory.
OE tires are developed for each make of vehicle and are tuned and adapted to each model type to provide the performance characteristics the manufacturer desires.
Tire specifications are unique to each manufacturer and follow their own brand philosophy and DNA.
Only OE approved tires are fitted to new vehicles on the assembly line.
Why is it important for me?
Optimal Performance: OE tires and vehicles are designed together, so continuing to use original equipment will maintain the optimised driving performance the manufacturer intended.
Quality: manufacturers trust Goodyear to provide highly engineered tires bespoke to their vehicles. You can do the same by choosing Original Equipment.
Delivering trust: all Goodyear tires are tested for more than 50 performance characteristics to ensure optimal performance.
Product specification
| | |
| --- | --- |
| Type (season) | Universal M + S |
| Width | 255 |
| Height ratio | 55 |
| Diameter | R19 |
| The tread pattern | Wrangler Duratrac |
| Speed Index | Q (160 km/h) |
| Loading index | 111 (1090 kg) |
| Manufacturer | GOODYEAR |
| Attribute | Reinforced (XL) |
| Equivalent | 255/55R19 |
| Wheel protection (FR) | YES |
| Note | XL |
| Shipping in Lithuania | 1-3 working days |