Fully synthetic motor oil KROON OIL Special Synth 5W/40 (5 ltr.)
Fully synthetic motor oil KROON OIL Special Synth 5W/40 (5 ltr.)
Product Reference: KO-SSY5W40-5
Manufacturer: Kroon oil
Availability date:

Fully synthetic motor oil SAE 5W/40 KROON OIL Special Synth
Yra parduotuvėse
Nėra parduotuvėse
Product Description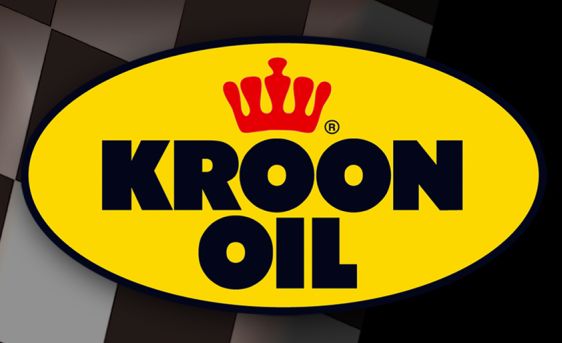 Kroon-Oil, the number one lubricants specialist...
Just meaningless words? Absolutely not! For over 100 years, we have been focusing exclusively on the development and manufacture of premium lubricants. Whatever the application for which you require a product, we will have it. Apart from products for road traffic, agriculture, industry, bicycles and shipping, we offer various specialties. Kroon-Oil products deserve the designation 'Made in Holland'. Made in Holland but compliant with internationally applicable specifications, exported worldwide.  Our production and sales sites in Almelo en Zwijndrecht are ISO certified, which is reassuring.
http://www.kroon-oil.com/en/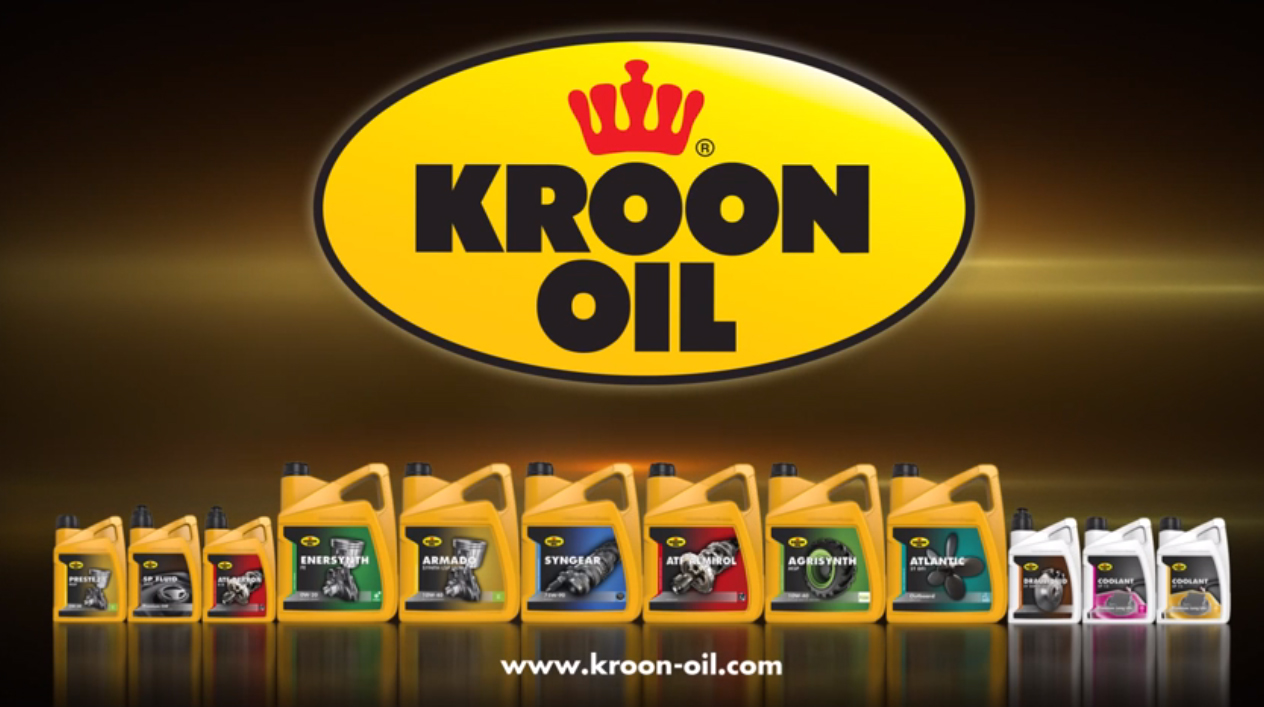 Product specification
| | |
| --- | --- |
| Capacity (ltr) | 5 ltr |
| SAE (viscosity) | 5W-40 |
| API | SN, CF |
| ACEA | A3/B3, C3, MB 229.51, VW 505.01, 502.00/505.00, BMW Longlife-04, Ford M2C917-A, Porsche A40, Renault RN0700/RN0710, Fiat 9.55535-52 |
| Manufacturer | KROON OIL |
| Manufacturer code | Kroon oil Special Synth 5W/40 |
| Shipping in Lithuania | 2-5 working days |
| Shipping in Latvia | 3-5 working days |
| Shipping in Estonia | 3-7 working days |
| Shipping in Poland | 5-7 working days |