Headlight lamps PHILIPS H4 12V 60/55W (12342 RVS2) (2 pcs.)
Headlight lamps PHILIPS H4 12V 60/55W (12342 RVS2) (2 pcs.)
Product Reference: LEMP-12342RV
Manufacturer: Philips
Availability date:

Headlight lamp PHILIPS H4
Yra parduotuvėse
Nėra parduotuvėse
Product Description

PHILIPS company was founded in 1891. The Netherlands. First car bulbs were produced in 1910. PHILIPS supplying the highest quality products meet the main car manufacturers standards. The company manufactures automotive lighting equipment, which combines 21st century lighting technology with modern driving lifestyle requirements. Spare parts market in the supply of goods quality is equal to the original equipment.
See further and react faster with up to 150% more brightness
When driving at night you need the very best visibility. The further you can see clearly, the faster you can react to whatever appears on the road. Philips RacingVision headlamps boost your visibility with up to 150% more brightness. You'll recognise obstacles in your way earlier than with other, less powerful halogen bulbs. So you get to enjoy a safer, more pleasant journey.
One of the brightest bulbs for excellent light performance
With better, brighter lights you're able to perform better on the road. With their optimised high-precision filament geometry, up to 13-bar high-pressure gas filling, high-precision chrome coating and high-quality UV-Quartz glass, Philips RacingVision headlights set a new standard in automotive lighting. Engineered for performance and visibility, these headlights allow for a more relaxed, controlled and fun driving experience.
Brighter light for sporting drivers
Sporting drivers expect more performance from their cars. Bringing up to 150% more brightness on the road, Philips RacingVision bulbs are homologated to provide you with a fun experience both on the road and off-road.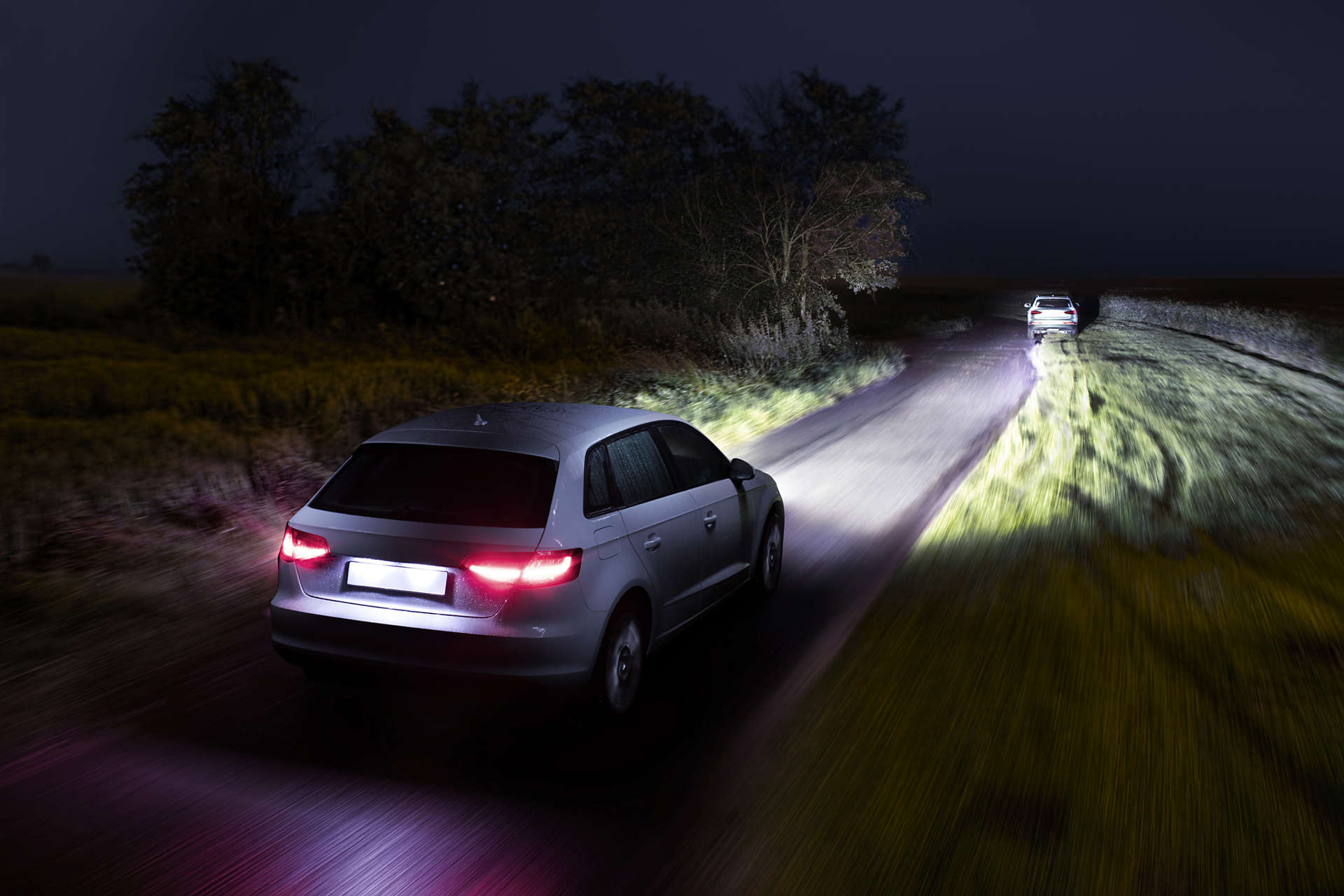 Product specification
| | |
| --- | --- |
| Base | P43t |
| Type | H4 |
| Voltage (V) | 12V |
| Power | 60/55W |
| Manufacturer | PHILIPS |
| Manufacturer code | Philips 12342RV (S2) |
| Shipping in Lithuania | 2-5 working days |
| Shipping in Latvia | 3-5 working days |
| Shipping in Estonia | 3-7 working days |
| Shipping in Poland | 5-7 working days |