Humminbird FXC Autopilot FLUXGATE compass
Humminbird FXC Autopilot FLUXGATE compass
Product Reference: NM-408210-1
Manufacturer: Humminbird
Availability date:

Yra parduotuvėse
Nėra parduotuvėse
Product Description

SIMPLY. CLEARLY. BETTER.
Whether you're an experienced tournament angler who depends on your SOLIX® units to make every minute and bite count, or using your HELIX® fish finder to make the most of the time on the water with family or friends, count on us to help you find the best fishing spots faster and explore the water with confidence.
That's what makes Humminbird

Simply. Clearly. Better.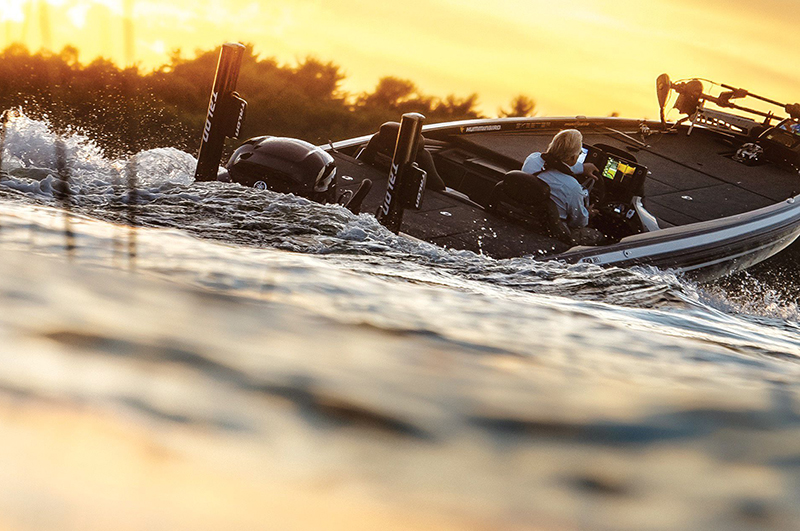 Product specification
| | |
| --- | --- |
| Manufacturer | HUMMINBIRD |
| Manufacturer code | Humminbird 408210-1 |
| Warranty | 12 month |
| Shipping in Lithuania | 1-3 working days |
| Shipping in Latvia | 2-5 working days |
| Shipping in Estonia | 3-5 working days |
| Shipping in Poland | 3-5 working days |