RITAR EV12-33 12V 33Ah AGM VRLA battery
RITAR EV12-33 12V 33Ah AGM VRLA battery
Product Reference: RIT-EV12-33
Manufacturer: Ritar power
Availability date:

RITAR VRLA (AGM) batteries
Yra parduotuvėse
Nėra parduotuvėse
Product Description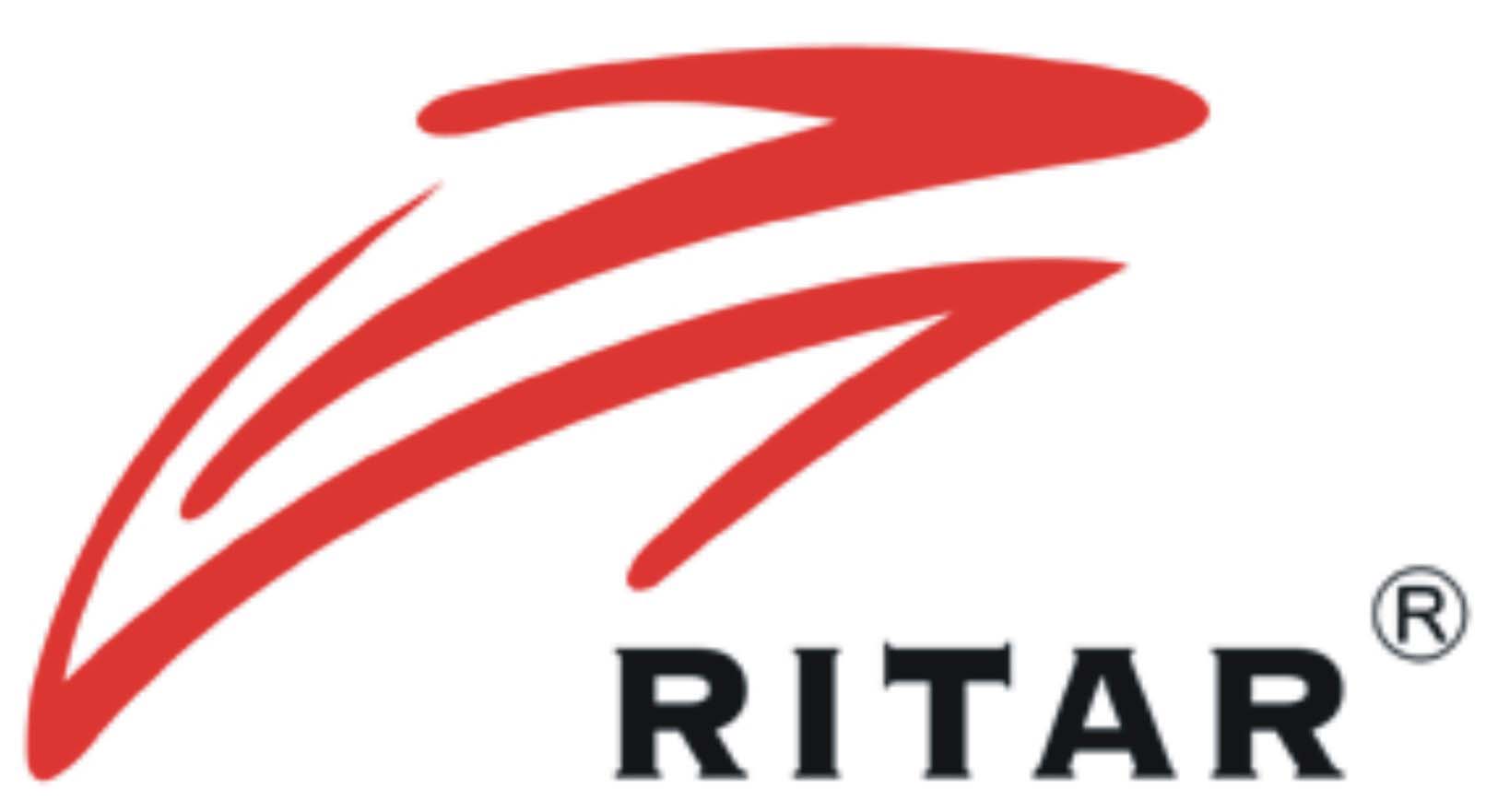 RITAR
was established in May, 2002. Within a few years it rapidly became one of China's leading lead acid battery and power supply unit manufacturer in China. Currently, the Company has 19 production lines and three manufacturing facilities located in Shenzhen, Shanghai and Hengyang. The Hengyang plant also manufacturers lead plates for use in China Ritar Power's batteries. The Company sells its batteries to over 800 customers who are located throughout 81 countries.

China Ritar has established a very competitive market position with:
High quality products that are cost competitive and environmentally friendly
A diversified product line sold under the "Ritar" brand
A broad customer base
Advanced technologies developed from strong research and development
Increasing capacity

China Ritar Power primarily targets the following four niche markets:
Uninterruptible Power Source (UPS)
Telecommunications
Renewable Energy Storage (wind and solar)
Light Electronic Vehicles: electric bike, scooter, trike and individual mobile vehicle

The Company has developed proprietary formulas that enable it to manufacturer high quality batteries that rival the quality of batteries produced by international manufacturers at a competitive price. Moreover, it is one of few lead acid batteries manufacturers that produce environmentally friendly, cadmium-free lead acid batteries.

In 2006, Ritar launched its nano gel battery that was developed using colloid technology for storage of renewable energy, specifically wind and solar power. The nano gel batteries are widely applied in alternative energy storage for applications such as solar street lights, traffic lights, highway SOS systems and household lighting. The batteries are priced up to one-third to one-half less then the price of the Company's international competitors.
EV series VRLA batteries

general features:  

Superior Deep Cycle Design;
High Power Density;
Thick Plates and High-density Active Material;
Longer Life in Deep Cycle Applications;
Excellent Recovery from Deep Discharge.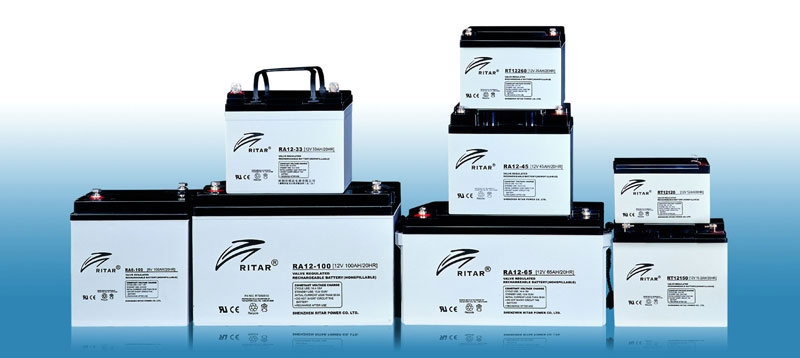 Product specification
| | |
| --- | --- |
| Capacity (Ah) | 33Ah |
| Voltage (V) | 12V |
| Battery type | VRLA deep cycle (AGM) |
| Box size | SLA 12-33 (~195x130x180) |
| Replacement | 6-DFM-35 |
| Length (mm) | 195 |
| Width (mm) | 130 |
| Height (mm) | 180 |
| Weight (kg) | 10.2 |
| Manufacturer | RITAR |
| Manufacturer code | RITAR EV12-33 |
| Polarity | + -- |
| Warranty | 3 month (clearance sale) |
| Shipping in Lithuania | 2-5 working days |
| Shipping in Latvia | 3-5 working days |
| Shipping in Estonia | 3-7 working days |
| Shipping in Poland | 5-7 working days |