OUTDO (HUAWEI) charger 12V/1A HWBS-1201_P31 for 4-20Ah batteries
OUTDO (HUAWEI) charger 12V/1A HWBS-1201_P31 for 4-20Ah batteries
Product Reference: OUTDO-H12V1A
Manufacturer: Huawei
Availability date:

Yra parduotuvėse
Nėra parduotuvėse
Product Description
HUAWEI corporation (Hong Kong OUTDO International Industry Company Limited)

connects

five

manufacturers

:

:
- Jinjiang Huawei Power Source Co. Ltd.,
- Zghangzhou Huawei Power Source Science & Technology Co. Ltd.,
- Huawei Power Source (Thailand) Co. Ltd.,
- Quanzhou Huatuo Plastic & Hardware Co. Ltd.,
- Quanzhou Kactoion Vehicle Development Co. Ltd.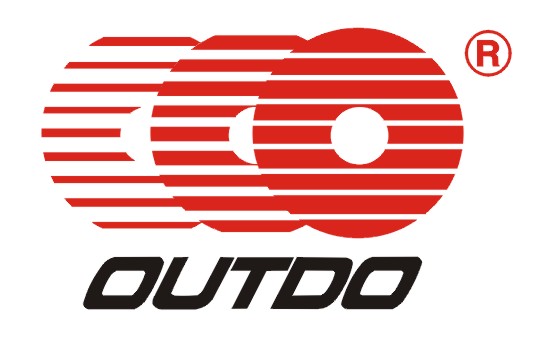 Professional Battery Manufacturer
Huawei Power Source is a professional manufacturer of all series of VRLA batteries, solar/wind storage batteries, motorcycle lead-acid batteries, lead-acid starter batteries and electric vehicle batteries.
Providing All Kinds of Battery Use Solutions
Our company has advanced production lines and strong development technology. We also boast a complete industry chain including lead-acid battery plate production, ABS containment and battery assembly. We have formed a professional electronic department to provide all kinds of solutions to problems encountered during the usage of our batteries.
Certified Products Known Worldwide
We adopted ISO 9001:2004 and ISO 14001:2004 management systems and obtained product certifications such as UL and CE. As such, our products are popular all over the world.
At present, Jinjiang Huawei Power Source Co. Ltd. produced batteries are exported to more than 80 European, North American and Asian countries is clear.
"We

believe in our

products

and

take pride in

serving

you

"

says Jinjiang Huawei Power Source Co. Ltd.
Product specification
| | |
| --- | --- |
| Replacement | CHARGER 12V-1A |
| Dimensions (mm) | 94x47x32 |
| Used voltage | 230V |
| Power | 10W |
| Charging current | 1.0A |
| Charging method | 3th steps |
| Voltage (output) | 12V |
| Capacity of rechargeable battery | 4-20Ah |
| Charging deep discharged batteries (SOS Recover) | NO |
| Starting (booster) | NO |
| Testing | NO |
| Manufacturer | HUAWEI (OUTDO) |
| Manufacturer code | OUTDO HWBC-1201_P31 (12V, 1A) |
| IP rating | IP31 (protected from water dripping from vertical angle) |
| Warranty | 6 month |
| Shipping in Lithuania | 2-5 working days |
| Shipping in Latvia | 3-5 working days |
| Shipping in Estonia | 3-7 working days |
| Shipping in Poland | 5-7 working days |