Battery charger 4LOAD Charge box P20 20A (12/24V)
Battery charger 4LOAD Charge box P20 20A (12/24V)
Product Reference: 4LOAD-CB-P20
Manufacturer: 4Load
Availability date:
4LOAD Charge box P20, 15A-20A 12/24V batteries
Yra parduotuvėse
Nėra parduotuvėse
Product Description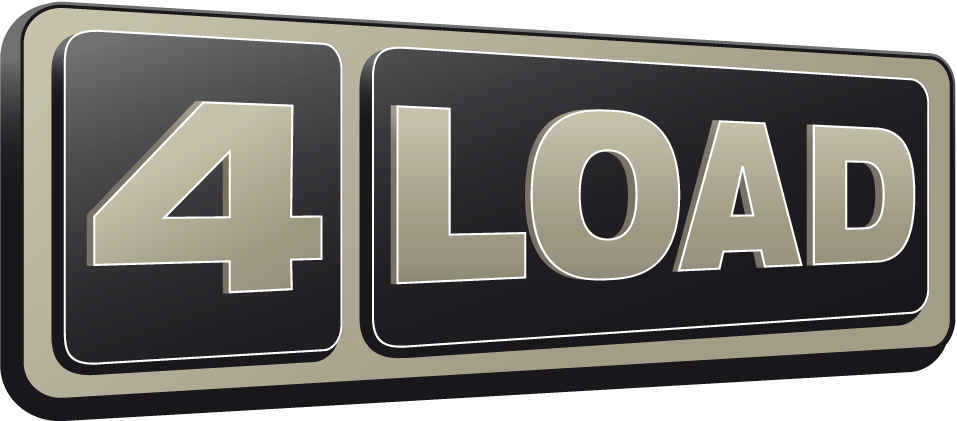 "4Load": Always the perfect charger for Consumer, Professional, Traction

Now, since the year 2008 the company 4Load GmbH provides suitable solutions for almost all applications in the battery world with their battery chargers. And with great success! The brand "4Load" is not only national, but already worldwide well known in the industry!
"4Load" stands especially for an optimal price-performance ratio, long-lasting quality, the latest technology and versatility. In addition, the drive of the company 4Load GmbH is a continuous development and the satisfaction of all users. Therefore, the product range has been gradually expanded in recent years. Now devices from all sorts of fields are available: Consumer, Professional and Traction.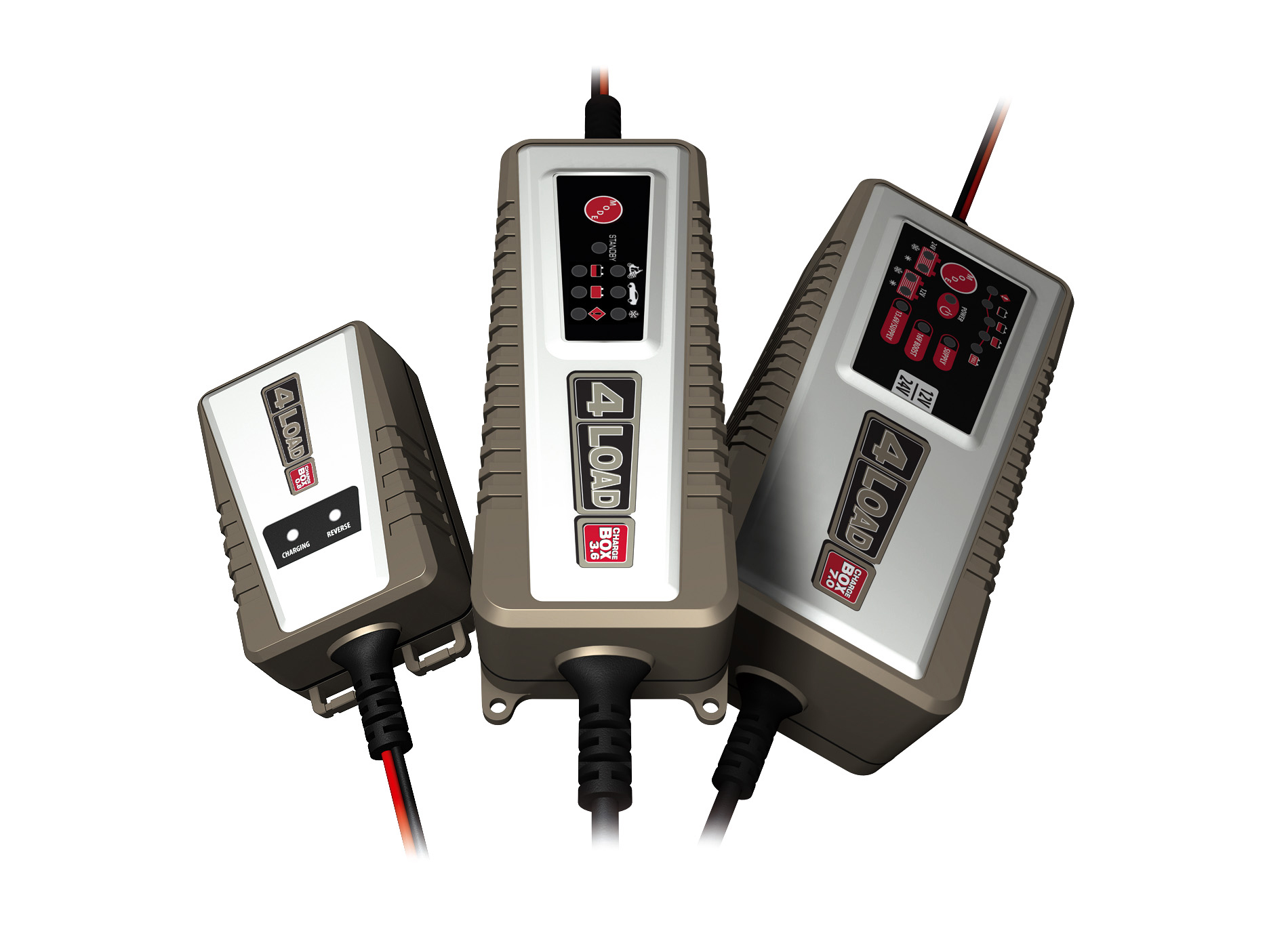 Product specification
| | |
| --- | --- |
| Rechargeable battery type | Flooded + AGM + GEL + Odyssey |
| Replacement | AUTOMATIC CHARGER 12V~25A |
| Dimensions (mm) | 271 x 135 x 82 |
| Used voltage | 230V |
| Charging current | 10A - 20A (12V - 24V) |
| Charging method | High-frequency |
| Voltage (output) | 12/24V |
| Capacity of rechargeable battery | 50Ah -> 350Ah |
| Charging deep discharged batteries (SOS Recover) | NO |
| Starting (booster) | NO |
| Testing | NO |
| Manufacturer | 4LOAD |
| Manufacturer code | 4Load CB-P20 |
| IP rating | IP33 (splash proof > 60 ° vertical) |
| Warranty | 12 month |
| Shipping in Lithuania | Please ask (special order) |
| Shipping in Latvia | Please ask (special order) |
| Shipping in Estonia | Please ask (special order) |
| Shipping in Poland | Please ask (special order) |