Battery charger 4LOAD Charge box HF1 24/40 40A (24V)
Battery charger 4LOAD Charge box HF1 24/40 40A (24V)
Product Reference: 4LOAD-H-2440
Manufacturer: 4Load
Availability date:
4LOAD Charge box HF1 24/40, 24V, 200-500Ah batteries
Yra parduotuvėse
Nėra parduotuvėse
Product Description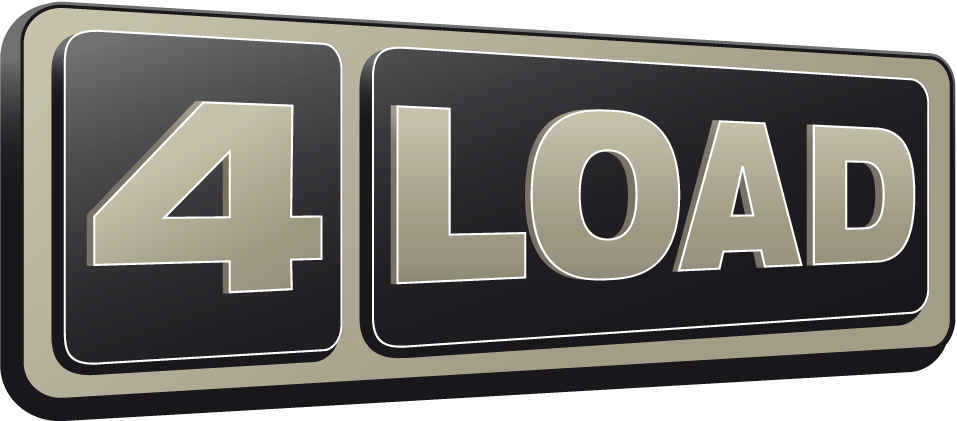 "4Load": Always the perfect charger for Professional, Traction
Charge Box HF1
4Load HF1 chargers are high frequency devices for professional traction applications with an efficiency of greater than 90%.
The energy-efficient chargers are impressive across the entire spectrum: be it in terms of safety, ease of use or quality. In addition, the exact matching charging curve can be selected from 8 possibilities for any type of lead battery.
As well, the detailed display of the current charging status is impressive.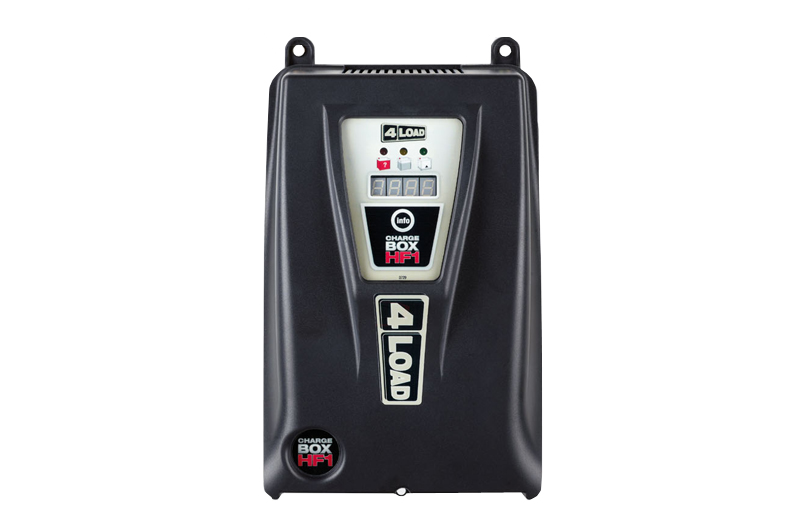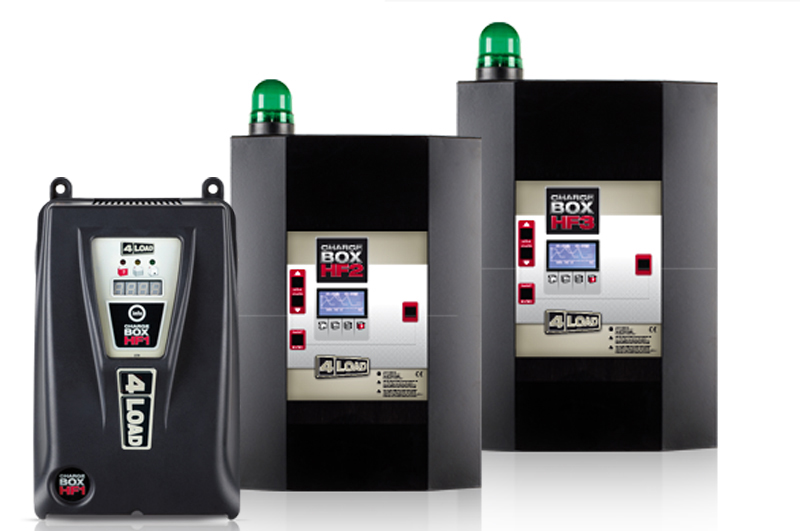 Product specification
| | |
| --- | --- |
| Rechargeable battery type | Flooded + AGM + GEL + Odyssey |
| Replacement | HF CHARGER |
| Dimensions (mm) | 190 x 310 x 130 |
| Used voltage | 230V |
| Charging current | 40A (24V) |
| Charging method | High-frequency |
| Voltage (output) | 24V |
| Capacity of rechargeable battery | 200Ah -> 500Ah (24V) |
| Charging deep discharged batteries (SOS Recover) | NO |
| Starting (booster) | NO |
| Testing | NO |
| Manufacturer | 4LOAD |
| Manufacturer code | 4Load HF1-24/40 |
| IP rating | IP30 (not protected from liquids) |
| Warranty | 12 month |
| Shipping in Lithuania | 2-5 working days |
| Shipping in Latvia | 3-5 working days |
| Shipping in Estonia | 3-7 working days |
| Shipping in Poland | 5-7 working days |
Similar goods and accessories