EXIDE EPzS, EPzB ir EPzV (GEL) traction batteries for forklifts
EXIDE EPzS, EPzB ir EPzV (GEL) traction batteries for forklifts
Product Reference: EXIDE-KRAUTUVAMS
Manufacturer: GNB (Exide)
Availability date:

Yra parduotuvėse
Nėra parduotuvėse
Product Description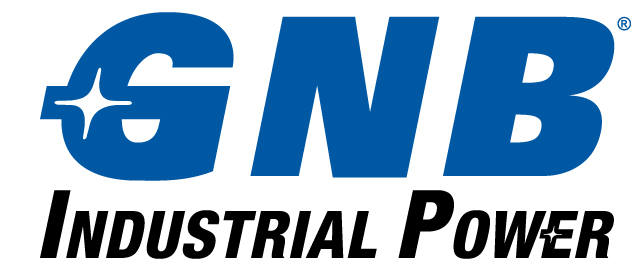 Exide Technologies has a rich history spanning more than 120 years in the battery business. Our strengths demonstrate Exide's position as a forerunner of industrial advancement around the world. With countless contributions to the growth of technology, our story, reflects the spirit of innovation and resilience at its best.
Today, Exide serves the complex stored energy needs of customers around the world. We provide services and systems that enhance vehicle performance and fleet utilization as well as those that reduce risk of temporary interruptions of power supplies. Our global footprint melds together our two significant bases of experience in transportation and industrial markets and provides for better and faster means of introducing innovations in products and services.  Exide is working to change the way the world uses and stores electrical energy.
The Power Behind the Everyday and the Extraordinary
Electric motors need a pretty strong power source to provide the get up and go behind cars, trains, planes and even spacecraft. For years, GNB has delivered the power need for proper propolsion for a variety of vehicles, providing safe and efficient power that goes the distance, whether it's down the street or to the stars.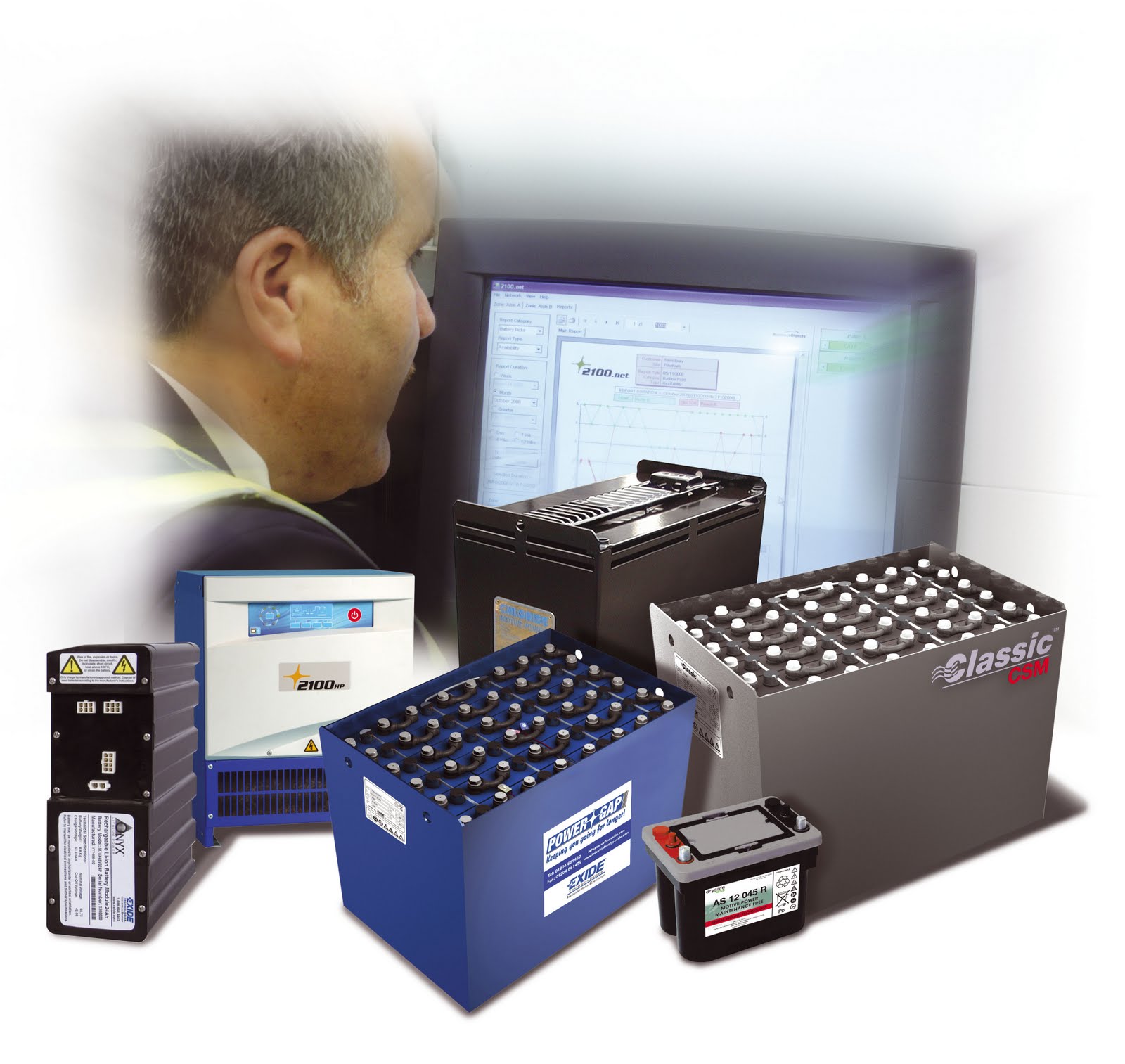 Product specification
| | |
| --- | --- |
| Capacity (Ah) | In accordance with the requirements |
| Voltage (V) | 2V -> 80V |
| Battery type | Deep cycle (liquid electrolyte) |
| Number of cycles | 1500 cycles according EN 60 254-1 / IEC-254-1 |
| Box size | Traction (special order) |
| Manufacturer | GNB (EXIDE) |
| Manufacturer code | Exide traction |
| Terminal type | F-M10 |
| Warranty | 18 month |
| Shipping in Lithuania | Please ask (special order) |
| Shipping in Latvia | Please ask (special order) |
| Shipping in Estonia | Please ask (special order) |
| Shipping in Poland | Please ask (special order) |