SZNAJDER SVR 68500 185Ah battery
SZNAJDER SVR 68500 185Ah battery
Product Reference: SZNAJD-68500
Manufacturer: Sznajder
Availability date:

SZNAJDER 68500 SZNAJDER CATALOGUE
SZNAJDER TRUCK SVR. SUPER VIBRATION RESISTANT (SVR) batteries for trucks and buses with additional TV, radio, and other refrigeration equipment.
Yra parduotuvėse
Nėra parduotuvėse
Product Description

The battery manufacturer's experience since 1925
ZAP SZNAJDER BATTERIEN S.A. has produced starter batteries since 1925. Broad experience goes hand in hand with top quality and the newest production technology. Variety of uses and modern appearance characterise ZAP batteries that are well known for their superior quality both in Poland and abroad. All new solutions are introduced only after they have been tested thoroughly and proved to be a real improvement in the production.

Since 2002 the company has numbered among the world battery manufacturers who produce lead grid using the expanded metal technology. High qualified staff helped to obtain ISO 9001, ISO/TS 16949, ISO 14001, VDA 6.1, QS 9000 and GOST certificates. This makes ZAP batteries a reliable product that meets expectations of the most fastidious customer. ZAP is not only the leading battery brand in Poland but it also represents the ideas of the Polish technology and capitalism. All batteries can be recycled in accordance with the modern requirements of environment protection.
Truck SVR (Super Vibration Resistance) is our newest battery designed for trucks, Construction machinery, agricultural machinery and special-purpose vehicles, which are equipped with additional devices that require more power.

Truck SVR is a completely new construction where application of SVR (Super Vibration Resistance) technology allows the battery to operate in the most unfavorable conditions in which the battery is subject to maximum vibration and damage.

Application:
trucks, buses, heavily-loaded vehicles, construction machines, agricultural machines

Description:
special anti-vibration pads in each cell are glued and welded to the lid
new grid design with changed geometry and thickness
modified construction of interlocking connections
new pole design and reinforced pole ridges
envelope separation reinforced with fiberglass
Kamina lid type with system of labyrinths for central ventilation, which accumulates gasses inside the battery fire protection
very high vibration resistance> 3 x V3 according to PN-EN 50342
very high cyclic E3 / E4 according to PN-EN 50342-1
dedicated for use in vehicles with battery located in the rear part of the vehicle
long battery life even in extreme conditions.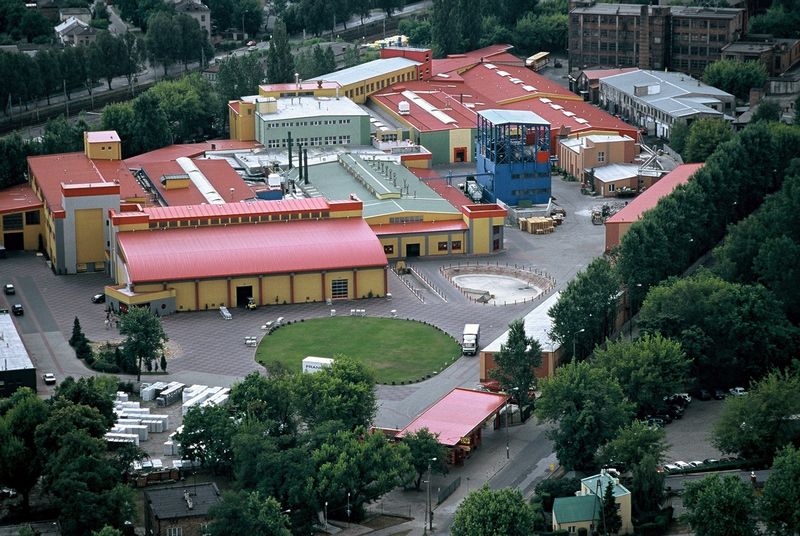 Product specification
| | |
| --- | --- |
| Capacity (Ah) | 185Ah |
| Starting current | 1100A (EN) |
| Voltage (V) | 12V |
| Battery type | Super Vibration Resistant (SVR) |
| Box size | B (~513x223x223) |
| Replacement | B-SHD-HVR |
| Length (mm) | 513 |
| Width (mm) | 224 |
| Height (mm) | 222 |
| Manufacturer | SZNAJDER |
| Manufacturer code | Sznajder 68500 |
| Warranty | 12 month |
| Shipping in Lithuania | 1-3 working days |
| Shipping in Latvia | Not supplied!!! |
| Shipping in Estonia | 3-5 working days |
| Shipping in Poland | Not supplied!!! |