RITAR OPzV 12V 60Ah GEL VRLA battery
RITAR OPzV 12V 60Ah GEL VRLA battery
Product Reference: RIT-OPZV-60
Manufacturer: Ritar power
Availability date:

RITAR OPzV GEL technology industrial batteries
Yra parduotuvėse
Nėra parduotuvėse
Product Description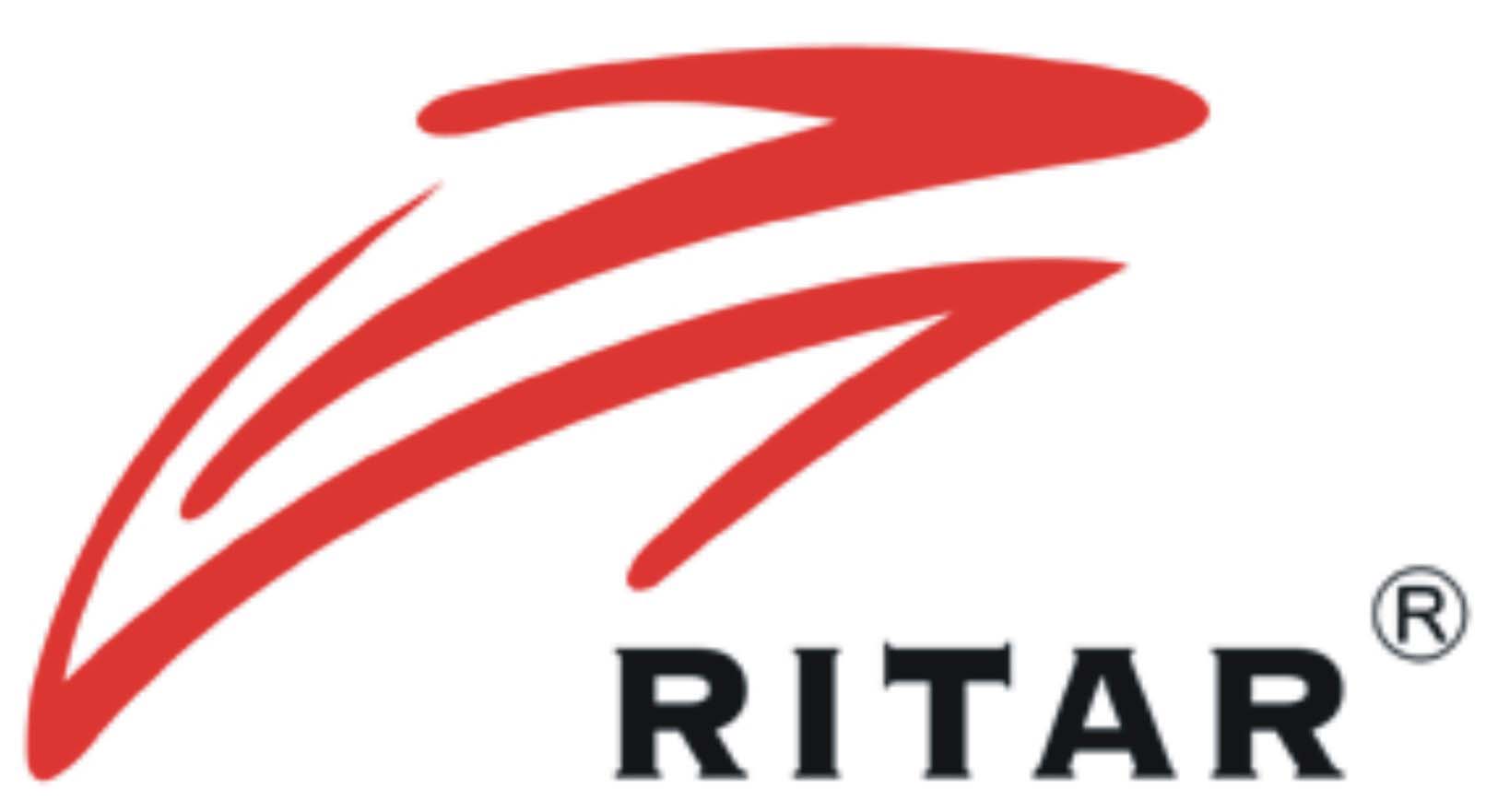 RITAR
was established in May, 2002. Within a few years it rapidly became one of China's leading lead acid battery and power supply unit manufacturer in China. Currently, the Company has 19 production lines and three manufacturing facilities located in Shenzhen, Shanghai and Hengyang. The Hengyang plant also manufacturers lead plates for use in China Ritar Power's batteries. The Company sells its batteries to over 800 customers who are located throughout 81 countries.

China Ritar has established a very competitive market position with:
High quality products that are cost competitive and environmentally friendly
A diversified product line sold under the "Ritar" brand
A broad customer base
Advanced technologies developed from strong research and development
Increasing capacity

China Ritar Power primarily targets the following four niche markets:
Uninterruptible Power Source (UPS)
Telecommunications
Renewable Energy Storage (wind and solar)
Light Electronic Vehicles: electric bike, scooter, trike and individual mobile vehicle

The Company has developed proprietary formulas that enable it to manufacturer high quality batteries that rival the quality of batteries produced by international manufacturers at a competitive price. Moreover, it is one of few lead acid batteries manufacturers that produce environmentally friendly, cadmium-free lead acid batteries.

In 2006, Ritar launched its nano gel battery that was developed using colloid technology for storage of renewable energy, specifically wind and solar power. The nano gel batteries are widely applied in alternative energy storage for applications such as solar street lights, traffic lights, highway SOS systems and household lighting. The batteries are priced up to one-third to one-half less then the price of the Company's international competitors.
OPzV 12V series GEL VRLA batteries

general features:  
Positive Plates: Robust tubular plates consisting of Pb-Ca-Sn alloy, optimized for high corrosion resistance, offer an extreme high cycling expectancy;
Negative Plates: Grid plate construction consisting of lead calcium alloy;
Separator: Microporous and robust PVC-SiO2 separator, for positive and negative plates and optmized for low internal resistance;
Container: ABS (UL94-HB), Flammability resistance of UL94-V1 can be available upon request;
Terminal Poles: Screw connection for easy and safe assembly and maintenance-free connection with excellent conductivity;
Valves: Release gas in case of excess pressure and protects the cell against atmosphere, reasonable open and close valve pressure, high reliable on performance;

Lifetime:
Standby usage:  > 20years
Cyclic usage:   80% DOD, >1500cycles
Capacity (C10): 60Ah - 200Ah
Voltage: 12V

Applicable Standards - Q/321284KCC 01-2006, BS EN 61427-2002, YD/T 1360-2005, IEC60896-21/22 DIN40742.
Main Application:
Solar Energy & Wind Energy;
IT/ Telecommunications;
Electric Vehicle, Floor Machines, Marine, Touring Coach;
Power Storage Plant;
Uninterruptible Power Supplier/ UPS;
Security / Emergency lighting.
Product specification
| | |
| --- | --- |
| Capacity (Ah) | 60Ah |
| Voltage (V) | 12V |
| Battery type | OPzV GEL technology VRLA |
| Box size | SLA 12-75 (~260x170X210) |
| Replacement | 6-GFM-75 |
| Length (mm) | 260 |
| Width (mm) | 169 |
| Height (mm) | 210 / 235 |
| Weight (kg) | 23.7 |
| Manufacturer | RITAR |
| Manufacturer code | RITAR OPzV 12-60 (GEL) |
| Polarity | + -- |
| Warranty | 6-24 month |
| Shipping in Lithuania | 2-5 working days |
| Shipping in Latvia | 3-5 working days |
| Shipping in Estonia | 3-7 working days |
| Shipping in Poland | 5-7 working days |